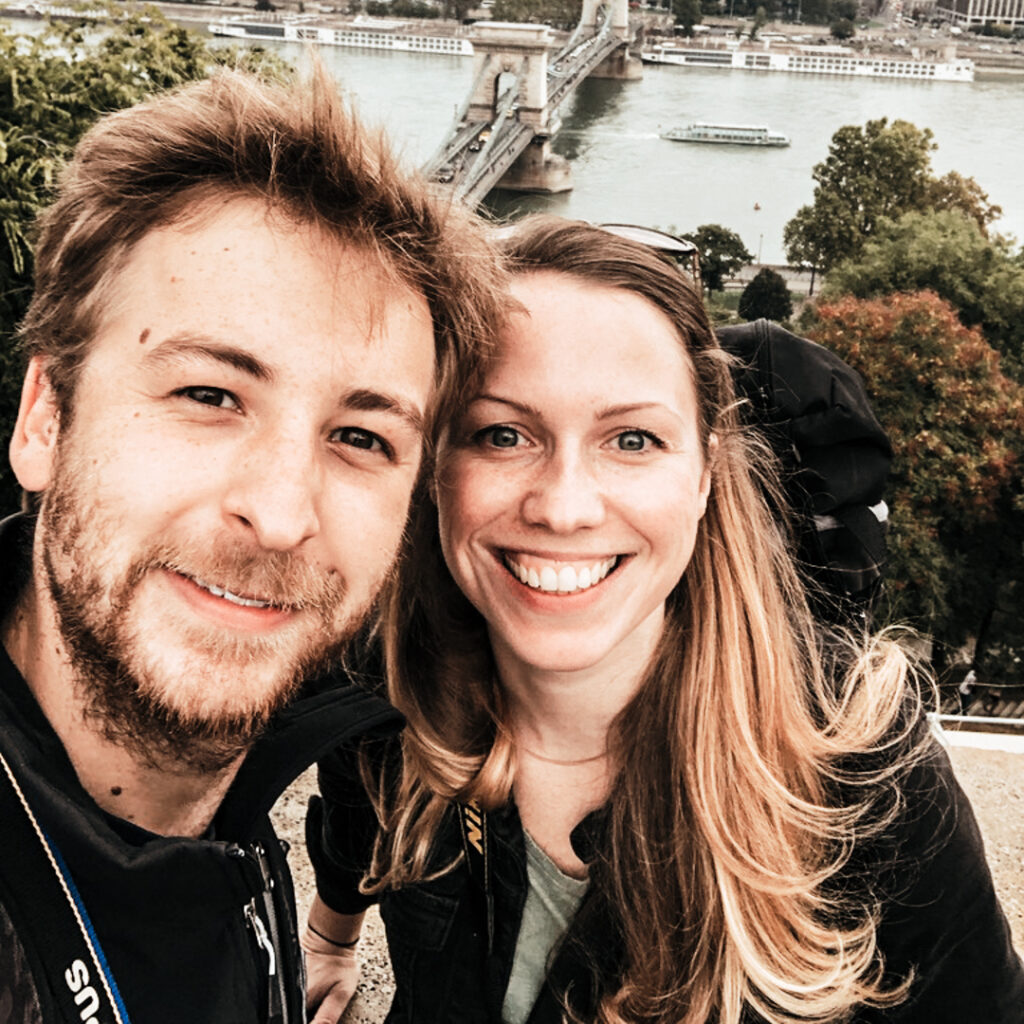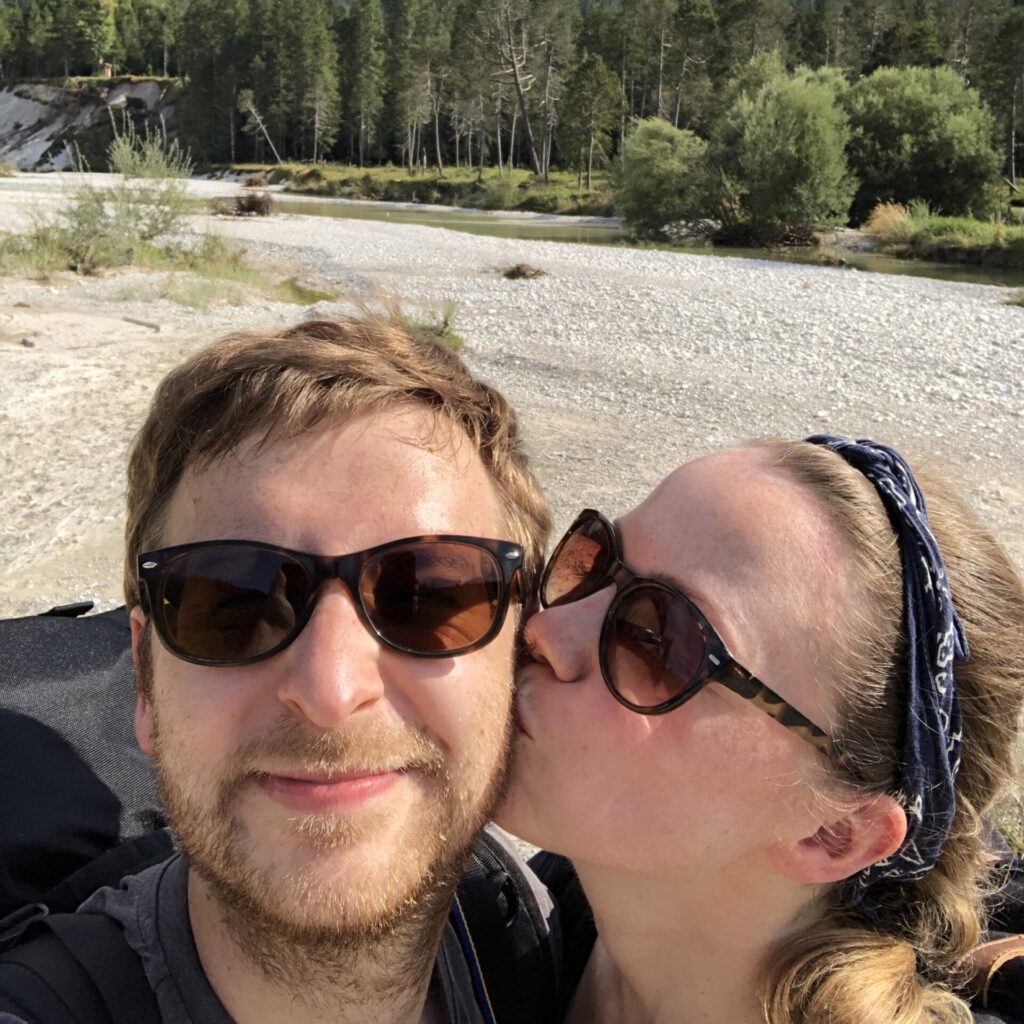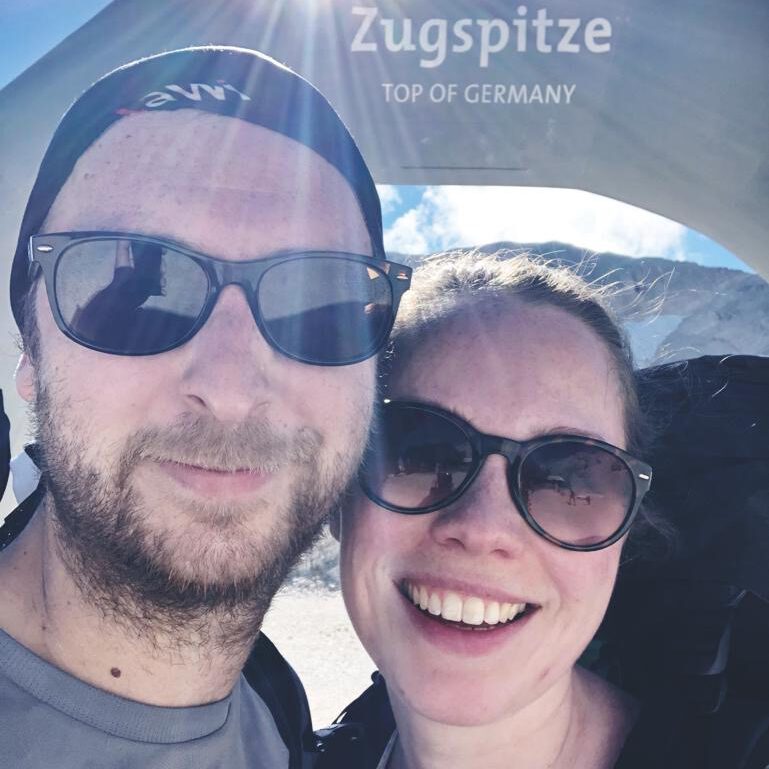 We are Caro & Marc – a couple from Leipzig that loves to travel and to take pictures. We are both eager to discover the world through our eyes and through the viewfinders of our cameras. During our trips we will also gather helpful information for your journeys. We both have known each other for over 8 years. We met in 2012 at the beginning of our studies in media technology in Leipzig. Over the years we became best friends. We spent many great and funny moments together and shared a lot of deep thoughts. Step by step, we have grown to an incredibly strong team. In June 2019 we finally realised, that we are more than just friends and that we have fallen in love for each other. Since then we are sharing our hobbies even more intensively: photography and traveling.
---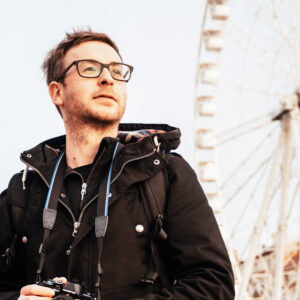 MARC is an enthusiastic software developer related to television broadcasting worldwide. When he's not in front of the screen, he likes to tell flat jokes, listen to podcasts and take a good run. Already as a child he was interested in photography. Since then, he has topped up his equipment, pressed the trigger thousands of times, watched several long and dissolute tutorials and learned a lot of great stuff. Because of the job of his parents, Marc was able to sniff the remote air of the big wide world already at a young age. He spent a few years in Abu Dhabi, Warsaw and Geneva. Travelling and living among other cultures simply is in his genes.
---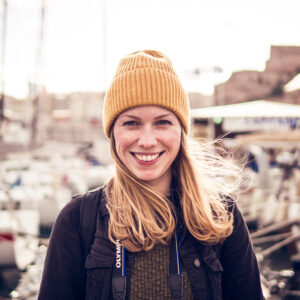 CARO is working as a freelancer for content creation and copywriting. She doesn't like offices and prefers to work somewhere in peace. If she's not in front of the screen, she's probably eating nachos, cleaning up or talking on the phone with her friend forever. Photography has only recently entered her life and has quickly become an important part of it. Fortunately, she has Marc, who is very helpful with many technical questions. In 2018 she gave herself a jerk and traveled through Croatia alone – hostel, bus and toast hello. Since then she wants to see all the beautiful places in the world and also wants to visit many travel destinations of her grandpa.