Photography activities to do at home while being in quarantine
We have gathered 5 photography activities to do at home, so you can keep on pressing the shutter even during the current crisis and limitations due to the Corona Virus. If you are loving photography just as we are, you are most likely craving to go outside and photograph the world. This is currently not possible as we have to stay at home to lower the infections and overcome the whole crisis. But we have found a few activities you can do at home, which are also photography related. Positive side effect: The Corona Virus is currently everywhere, in the media, the internet and also in personal (virtual) talks with friends and family. We found it very healthy to actually put the thoughts about the current crisis aside for a few hours.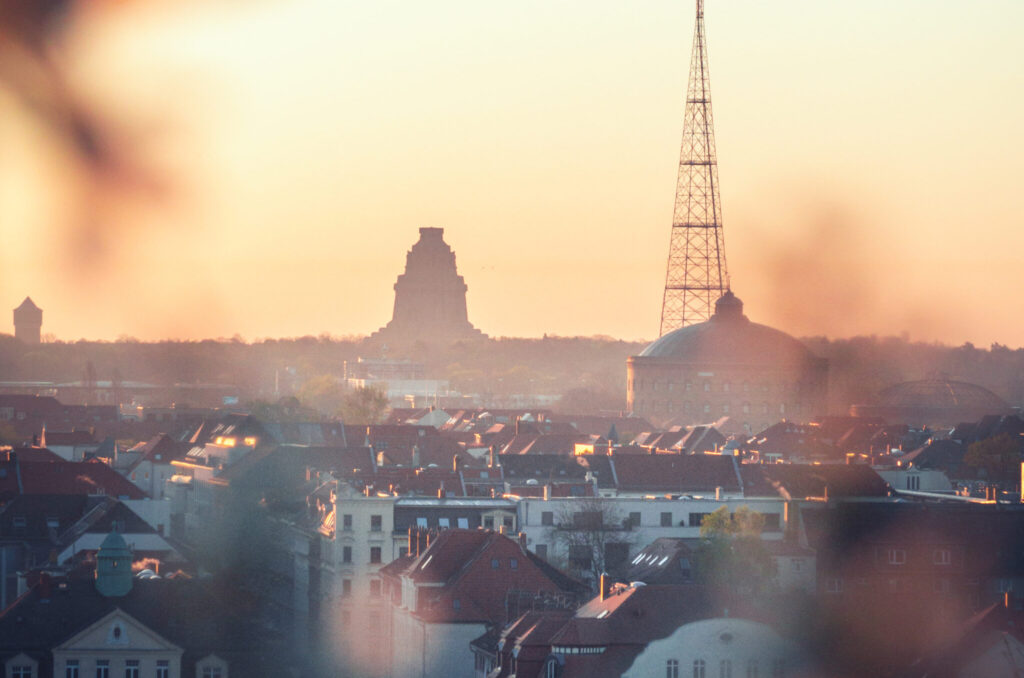 Photography Challenges
We are pretty sure you have heard of several photography challenges. We still remember the time when photographers started the first 365/365 challenges and inspired a lot of people to follow the idea. The task is simple: capture, edit, and post one picture a day for a complete year. I still remember that I have done a minimized 30/30 challenge for one month. Even during the month, I ran multiple times into the situation that I couldn't leave my home. So, I challenged myself to find interesting subjects to photograph at home.
So, why not start a daily photography challenge right now? Although you might need a little bit of inspiration during the first days, you'll soon end up in the situation that you find more than enough interesting things to capture at home.
Just as a few ideas, why not start with: Water drop Photography, Double Exposure Photography, Macro Photography? There are also multiple photography challenge apps available which might help you to find the best photography challenge at home.
Get new photography skills
Most of the time we actually want to capture images, when we peruse our hobby of photography. But why not use the time to actually improve your photography skills? It's just another one of the 5 photography activities to do at home. You can then easily try and apply those new skills as soon as the Corona situation is over (hopefully soon!)
Let us share a few of the resources we have used in the past, to improve our photography skill set:
The website "PetaPixel" is not only a great resource for finding photography news, but they also have a complete section on tutorials. Of course YouTube does also offer more than enough tutorials, see. Personally, we really enjoyed the videos by "DigitalRev" TV. They offer a mix of camera gear review and tutorials. Find their playlist here. And finally, the widely known online learning platforms like udemy do also offer a lot of resources to improve your photography skills.
Get inspired
Well, this is an obvious, but important one. You can easily use the time in self-isolation to go through all the different platforms like Instagram, 500px, Behance and so on to inspire yourself. Do you have an "Inspiration" folder? If not, create one right now. As Instagram is our main platform for our content, we personally use the "collections" feature. If you bookmark / save images or videos you can save them to a specific collection. This is very helpful because you should organize your inspiration. Hereunder you can find a few examples of collections / categories, to sort your inspiration: Looks, effects, landscape, portrait, architecture, colours or perspectives.
Clean up
Another one of those photography activities to do at home is of course a "spring cleaning". This can be done either virtually or in real life. Use the time to go through your photography equipment. Sort out stuff you don't need anymore and clean the equipment you are still planning to use. You can also try to improve the storage of your equipment or the organization in your photography bag. These are tasks we normally don't have the time to. Of course, the cleanup can also be done virtually. We are pretty sure that you also have that one "z_ToSort_Sometime" folder with images on your hard drive, in the cloud or in your catalog. Now is the time to actually sort that images into their corresponding places. Furthermore, we are actually using the time to optimize and clean up our online platforms like Instagram and our website.
Look through your old images and edit them
On a lot of image-platforms you can now find photographers posting old images captured by them. Often, they point out, that they didn't like the picture at that time, but now they want to show it. And this is actually quite comprehensible. Your photography style will change from time to time and also your taste regarding your own pictures. For example, we have just found an image I captured in late 2017 with our good friend. I didn't find a suitable editing at that time, but after another try 3 years later, I am very proud of the picture.
Do you have any other tips or photography activities you can do at home? Let us know!